Yes, I said "celebrate data." It CAN happen!
My last blog discussed how you can create a smoother sales pipeline (aka sales forecast) by pulling the trigger on a CRM. As you'll recall, it is a process! Revisit our blog series to review this process in detail. Here's a quick recap: In order to step off the sales roller coaster (yes, you CAN do it!), you must create a smoother sales pipeline. To do this, follow these three important steps:
Clean your sales contact data;
Segment/categorize your sales contacts; and
Create sales stages for these contacts.
Once this has been accomplished, it's time to flex your data muscles! Import YOUR very own clean, segmented data into a tool that will transform it into tangible information. You'll be able to pull beautiful charts, graphs and slices of information (i.e., segments) that will provide valauble VISUAL insight. This new information will ALL BE SPECIFC TO YOU AND YOUR ORGANIZATION! You can't BUY this type of knowledge. It is yours and it is the engine that will keep your organization moving forward.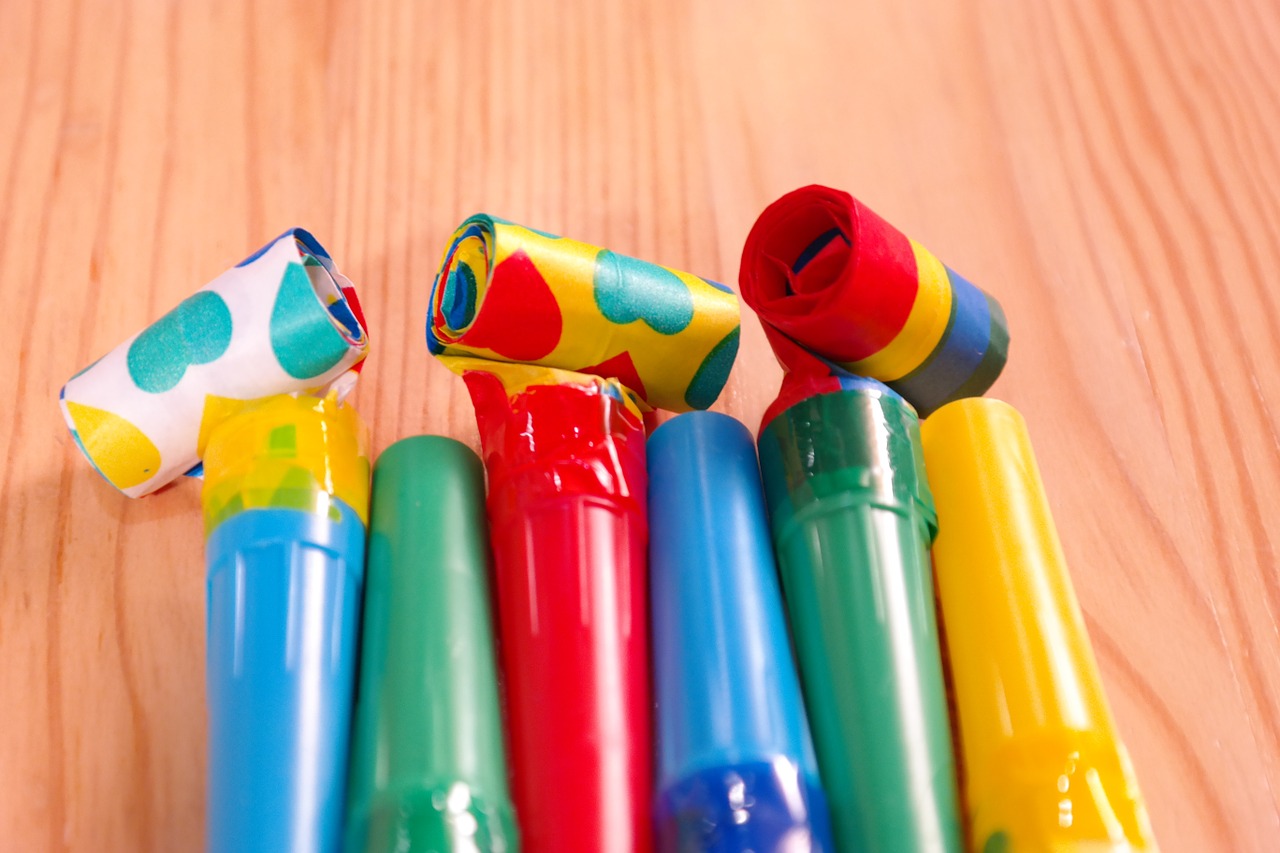 I recently met with a client who extolled the importance of having data, understanding it and using it to become smarter about HIS market, HIS product and HIS potential sales targets. He told me, "Frankly - the best data I have is MY data! Once it's in a format that makes sense to me, I have the most powerful information for MY ORGANIZATION."
He is 100% correct.
Stop looking at your sales data as something that is insignificant. It is critical to your growth strategy. Look at it, use it and continue to develop it. It's not a "one and done" thing. Add to it continually. Always refine and add additional data points as you need them. Incorporate them into your DATA LANDSCAPE. Report against your data and forever refine and rejoice in the knowledge that the information you own is the key to future growth and successes.
Now - be brave - begin to organize, begin to learn from what you have and BEGIN TO GROW!