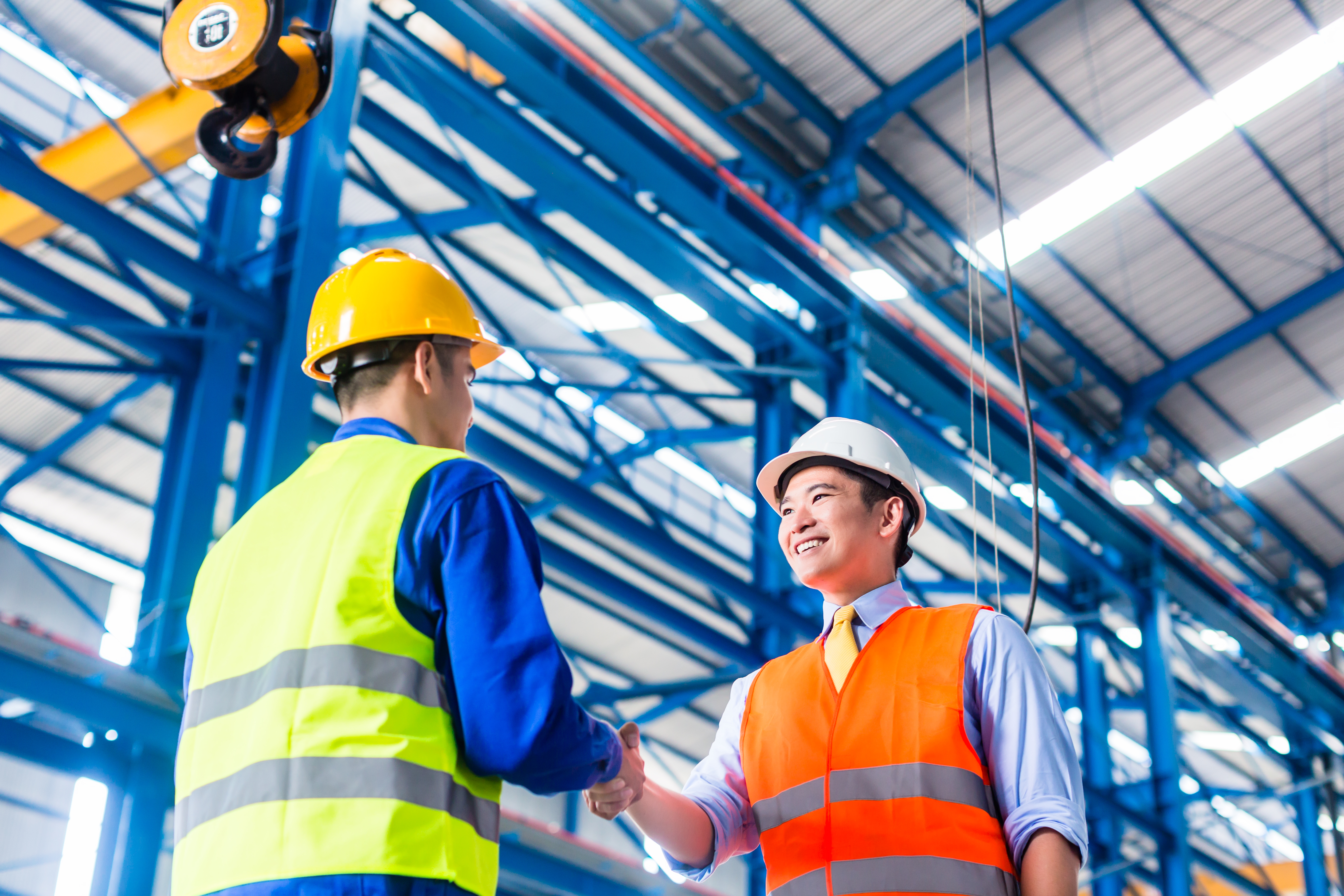 In sales knowledge is power. You probably know your products and services inside and out, pricing schedules, your top competitors, your target segments, and the best questions to ask to uncover pain points. But that doesn't get you far if you're in the dark about what buyers really want. After all, they're the ones who will decide if you win the deal.
There's no shortage of research into buying behavior and trends. Here are our top four insights about what buyers want:
They want to do their own research.
Forrester says 60 percent of today's B2B buyers prefer not to interact with a sales rep as the primary source of information, and 68 percent prefer to research on their own, online. In other words, buyers want information on products and services when they need it without having to go through a sales rep to find it.
But it's not enough to have a homepage anymore. Your website should provide easy access to things like product data sheets, case studies, video examples, blogs, ROI calculators, and ebooks.
What's more, B2B buying is rarely a solo activity anymore – most purchasing decisions are made by groups. This means buyers need to be able to share information with their purchasing committee or team, and if they can share a link to your online resources, you're making that task easier for them – they'll remember that.
They want suppliers to help them accomplish something.
It's long been said no one wants a drill, what they really want is the hole. Prospects are more likely to ask for the outcome or application they seek than the specific tool or technology to get them there. If you can show your customers how you can meet their need with your product or service, you're one step closer to their shortlist.
Buyers are open to options – otherwise they wouldn't be doing research. That gives you the opportunity to provide videos, graphics, and easy-to-consume text to show why your product or service is the best path to their goal. In a manufacturing setting that might take the form a video of a worker retrieving parts from an automated storage system or a case study showing how a customer achieved 15 percent faster speed to market because of your technology.
They want a B2C experience for their B2B buying journey.
The person who spends hours on Amazon.com reading reviews about coffee makers or running shoes is often the same person who is deciding which vendor to select for a new work project. It stands to reason that they would prefer a similar product research experience.
Research from Demand Gen's 2018 report found 65 percent of those surveyed say they rely more on peer recommendations/review sites and 54 percent rely more on social media to research vendors and solutions than in the past. Sales can take advantage of this trend by posting product information, testimonials, videos, and links to online research in places like LinkedIn, Twitter, and others. A well-curated social media presence, especially in niche forums geared toward your industry, helps you stay visible while keeping up with what's trending in your base market.
They want to be understood.
Building a strong web presence and positive user experience tells prospects you want them to find the information they need and you understand what they're looking for. Let the user's experience be your guide as you develop content: know their roles and what information is most helpful to them – pricing, technical details or specs, pictures to help them envision what your product could look like in their company.
Millennials make up a growing portion of the workforce and represent 40% of it. According to Hubspot, experience often speaks more loudly to them than physical products when it comes to spending. To that end, "focus on sharing information about how your offerings will make your end-user feel instead of solely focusing on the features of the product itself." Just remember there's still a mix of workers younger and older than them, so try to appeal to all generations with a range of text-based, graphic, and interactive resources.
You're probably familiar with the industries you serve, but demonstrating an understanding of individual companies and the roles within them is especially helpful. Content tailored to engineers, purchasers, decision makers, and others resonates better than a one-size-fits-all approach. Don't stop there: use marketing automation or CRM software to track and engage with those who download your content and open your emails. Then you can research their companies and be prepared so you're familiar with them when they reach out.
We hope you're feeling a little more "in the know" about what buyers want, and even more importantly, that you see how to use that knowledge to your advantage. Need some help getting started? Contact us!