Our previous blog highlighted several great takeaways from the INBOUND 2014 conference. One such highlight was a quote by Trish Bertuzzi of The Bridge Group who stated, "Inbound and outbound got married and we didn't get the invitation."
Let's stop here. We've mentioned inbound in a previous blog. But what do we mean by "outbound marketing?" According to HubSpot co-founder Brian Halligan, outbound marketing includes "trade shows, seminar series, email blasts to purchased lists, internal cold calling, outsourced telemarketing and advertising...where a marketer pushes his message out far and wide hoping that it resonates... "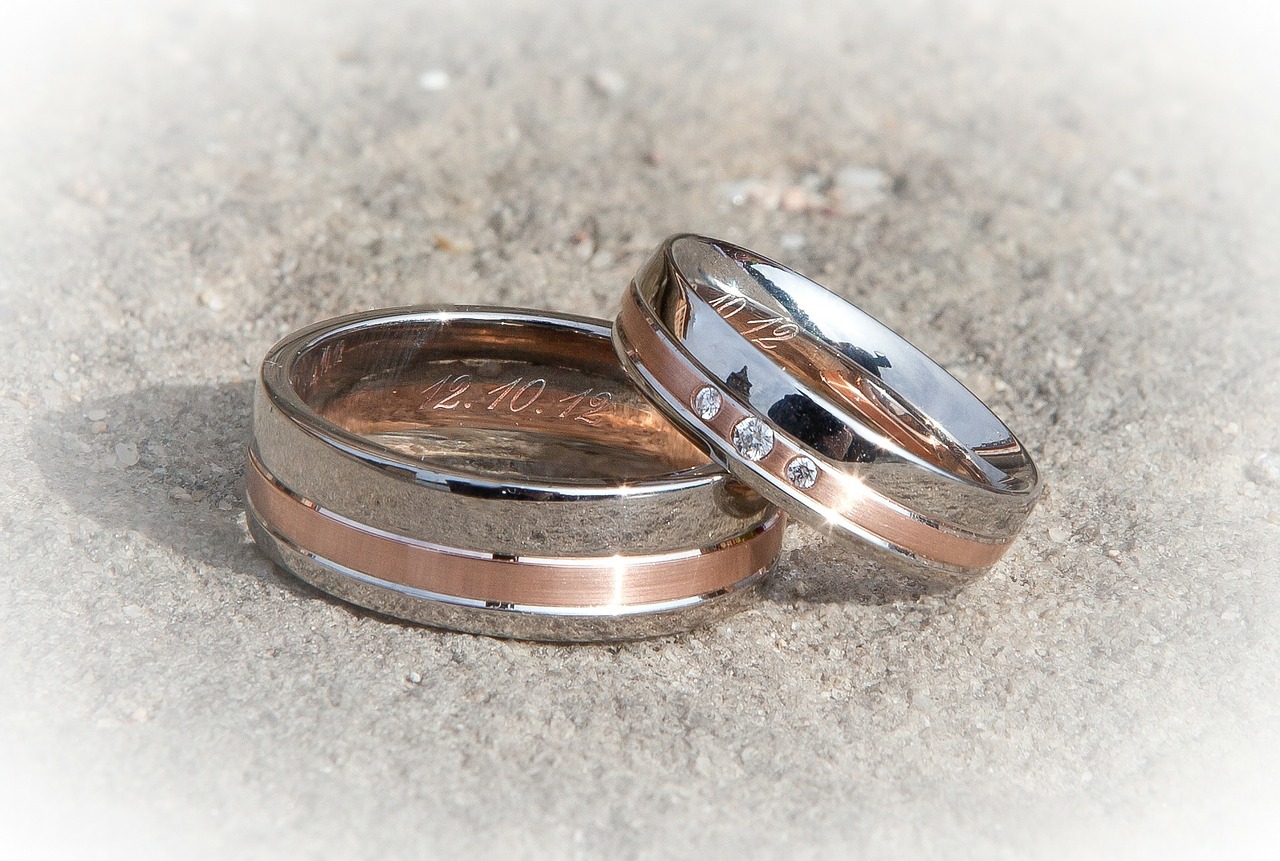 So, back to Trish's quote. Inbound and outbound got married. To me this was an "aha" moment, hitting the nail on the head and getting me thinking. Outbound hasn't suddenly become irrevelent! It still has a place, as inbound's partner! The newer, digital communication (INBOUND) methodologies are (and should be) committed to a lasting relationship with the older outreach (OUTBOUND) methodologies. As sales and marketing professionals we need to work to keep this relationship healthy.
A clear understanding of each partners' personality is an important part of any relationship.
Inbound opens doors and provides visibility that we've never had before. It's a platform to promote virtual conversations, express observations and opinions and position you as an expert in your space. With inbound, you can educate, entertain and provoke new ideas between people that may have never been connected otherwise. Inbound marketing is here to stay. Whether you are a digital native or a digital immigrant, we all now exist in this new order of marketing communication. Inbound allows clients to find you – a real game changer for organizations that take it seriously and boast strong inbound programs.
Outbound is now a highly-targeted activity, digging deep to elicit information and business intelligence. Outbound engagements today need to be very precise and worthwhile. An email or phone conversation must yield useful information and feedback - details, details, details! For example, get specific client needs and challenges, timeframes, budgets, and buying process information from your outbound interactions.
Outbound needs to be aware of what inbound has uncovered and visa versa. Information, metrics and data must flow between the two. No marriage can exist without understanding and communication. Maintaining clear objectives and well-thought-out plans will keep the marriage alive. No drama and/or finger pointing! Inbound and outbound need to be "adults" - talking and working through it!
Inbound is feeding outbound and outbound is feeding inbound. Neither are dead - they are just married! They truly depend on each other without feeling stifled. Yes - the recipe for a good marriage!
Here are two essentials to keep the union strong and growing:
Weekly 20 minute meetings for the inbound team to update the outbound team on their activities: Blogs, calls to action, white paper content, webinars, etc. Awareness is so important and yet so overlooked.
Develop a clear handoff and follow-up process. Without it there is no way to tell what is working best - and what is not.
Do you have any additional ways to keep this marriage happy? Leave a comment!