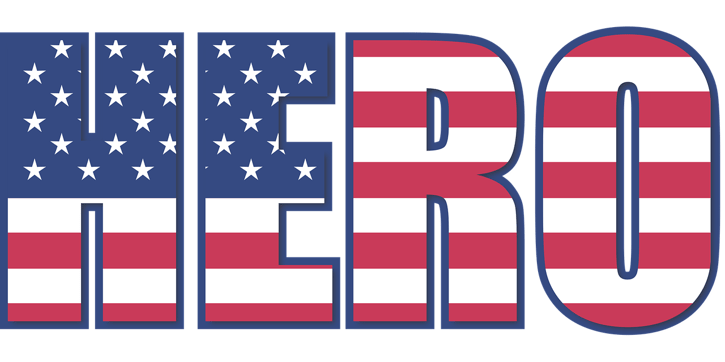 Making B2B outbound sales calls is no easy task. At Acadia, the very important people who make these outbound calls are our lead development representatives (LDRs). Each and every time an LDR sits down to work, they're faced with ever-changing scenarios and varying industries, companies and personalities. Each call is unique and could go in many different directions. They also hear "NO" a lot.
Working on behalf of other companies, LDRs are often a call recipient's first look at that company. Obviously, they must make a great first impression. We hire for skills set for sure, but also for personality. An LDR has to be confident, conversational, professional and polished. As acute listeners, LDRs capture nuance and detail in a conversation so they can understand the unique needs of the person and company they are calling.
As the newest member of our Outbound Sales Team, LDR Zach Crowe is two weeks into a promising career. LDRs are the lifeblood of Acadia. They help companies grow, and that feeds the economy. So, pretty much they're saving the world.
A redhead like our fearless leader Marge, Zach brings a robust personality to the office and his work. Balancing his love for the outdoors while being an avid Star Wars fan and video game junkie, Zach is a well-rounded chap and a welcomed member of the Acadia family.
He has a unique ability to connect with actual human beings on the phone in a meaningful way. It could be due to the fact that he's a self-professed nerd, or it could be that he's just one of those special people uniquely qualified to do this difficult work. We think he's pretty special indeed.
Know of anyone who wants to join a bustling, growing company that treats you like family? Share this post with them.