As you've been reading, CRM (Customer Relationship Management) software and service packages can make an average business good and a good business great. But, as most entrepreneurs know, the wrong marketing strategy and information can break your company's bottom line. Your current marketing software and services need to give you the following 4 metrics. Without this information you will be flailing in the dark. With it, you will guide your business into greatness.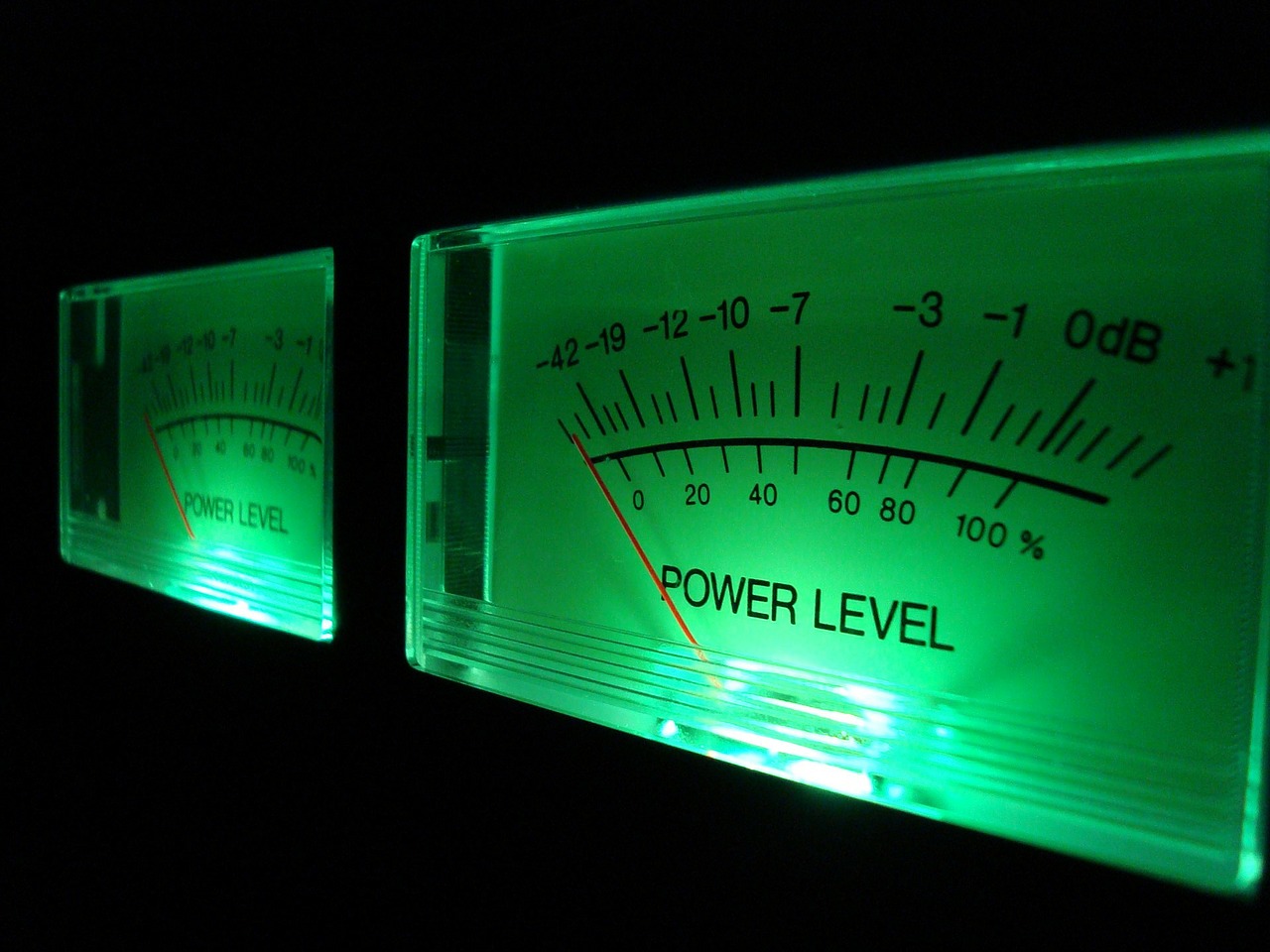 ROI (Return on Investment) - This metric is the most basic and one of the most difficult to master. To calculate ROI, you need two basic pieces of information: costs and customers gained. In order to accurately report this information, your CRM must track total costs involved in your sales and marketing - advertisements, printing, lead generation and sales team costs. Additionally, the CRM must be able to track how each of these costs lead to (or don't lead to) customers. Are leads coming in from your website and actually becoming customers? Or are your real customers coming from that trade show you did last year? Track numbers, email addresses, personnel reporting and more to create a database that shows ROI.
Lead Management - Turning leads into opportunities, and opportunities into clients, is the goal of all sales processes. The right CRM should give you accurate tools to track your leads, including up-to-date reporting. Be sure your system offers smartphone and/or tablet apps for that salesperson on the go. This gives your team the ability to immediately enter that potential client into your CRM, even from vacation in Italy, as well as run a report on leads.
Customer Engagement - What products or services are your current customers purchasing? Do they engage regularly with your website, telephone support or in-person customer service? Your CRM should store data on all customer interactions to provide real-time information to continue to build relationships with your customers. If your customers are repeatedly calling regarding a software glitch, FIX THE GLITCH. If customers are going to your website to view help videos, be sure they SHINE. This is your chance to turn this customer into a referring evangelist!
Campaign Reports - When you add a campaign to your sales pipeline, you want to know exactly how it impacts your business. The right CRM will give you reports for each individual campaign - ROI, lead management, engagement and more.
CRMs can be a company's greatest asset, but without the right tools, support and integration, your CRM may be costing you customers. If your CRM is not currently meeting your reporting needs, feel free to contact us to discuss alternate solutions!