Are you being found by your prospects online?
Do you, like many manufacturing and industrial companies rely on repeat and referral business for the majority of your sales? Have you noticed a decrease in loyalty by any of your long-term customers in recent years? If you have, it is not surprising, as the market is changing. With the full embrace of the internet by younger leaders who are entering buying roles in their companies, buyers are searching for new ways to find suppliers and vendors for products and services they require. According to Pardot, prospects complete 70% of the buyer's journey before reaching out to sales. Is your company ready to leverage this large online population? If you aren't, you are leaving room for competitors to capture opportunities from people who are trying to find your services.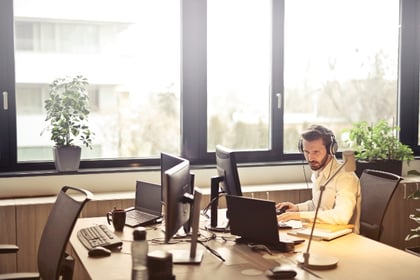 Creating a marketing strategy and implementing a repeatable process puts you in front of the people who are looking for your services. It keeps you top of mind with those prospects so when they are ready to buy, they think of you and not your competitors.