Acadia Lead Management Services announces the addition of Wes Holland as Director of Production and Client Relations.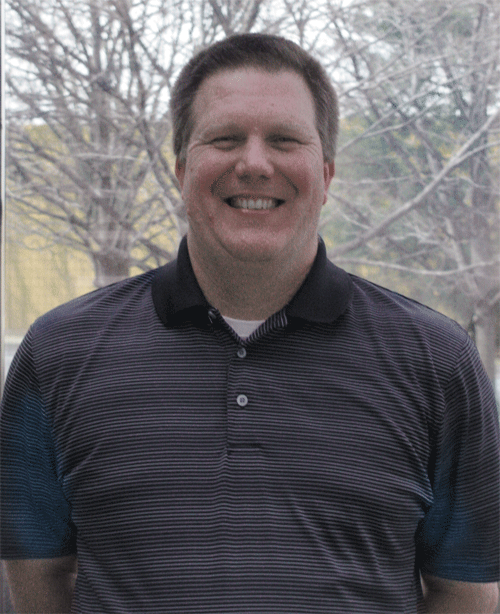 Wes comes with a wealth of experience in project management, operations, business system implementation and customer service. He's worked in many different sectors, including retail operations, B2B business software consulting and IT services. "I am excited to start a new challenge at Acadia and look forward to working with the team to further develop, support and optimize their existing service suite, as well as playing an integral part in Acadia's growth initiatives," says Holland.
"As the Acadia client base continues to grow and customer service and delivery requirements increase, it is critical for us to continue to emphasize the streamlining process and providing outstanding service to our customers," says Margery Murphy, President of Acadia. She continues, "Acadia strives to be a trusted partner to our clients by providing exceptional business development services, and in order to maintain that trust, we must deliver what we promise and provide exceptional service. We are excited to have Wes join our team."
Acadia Lead Managements Services, headquartered in Kettering, Ohio provides on-demand software and services to help organizations optimize their Sales and Marketing functions. Our solutions integrate inside sales services, business intelligence, data management, content marketing and cloud-based software. Acadia is a privately-held WBENC-certified organization. For more information, visit www.acadialms.com or contact Mike Murphy, Director of Operations and Business Development.